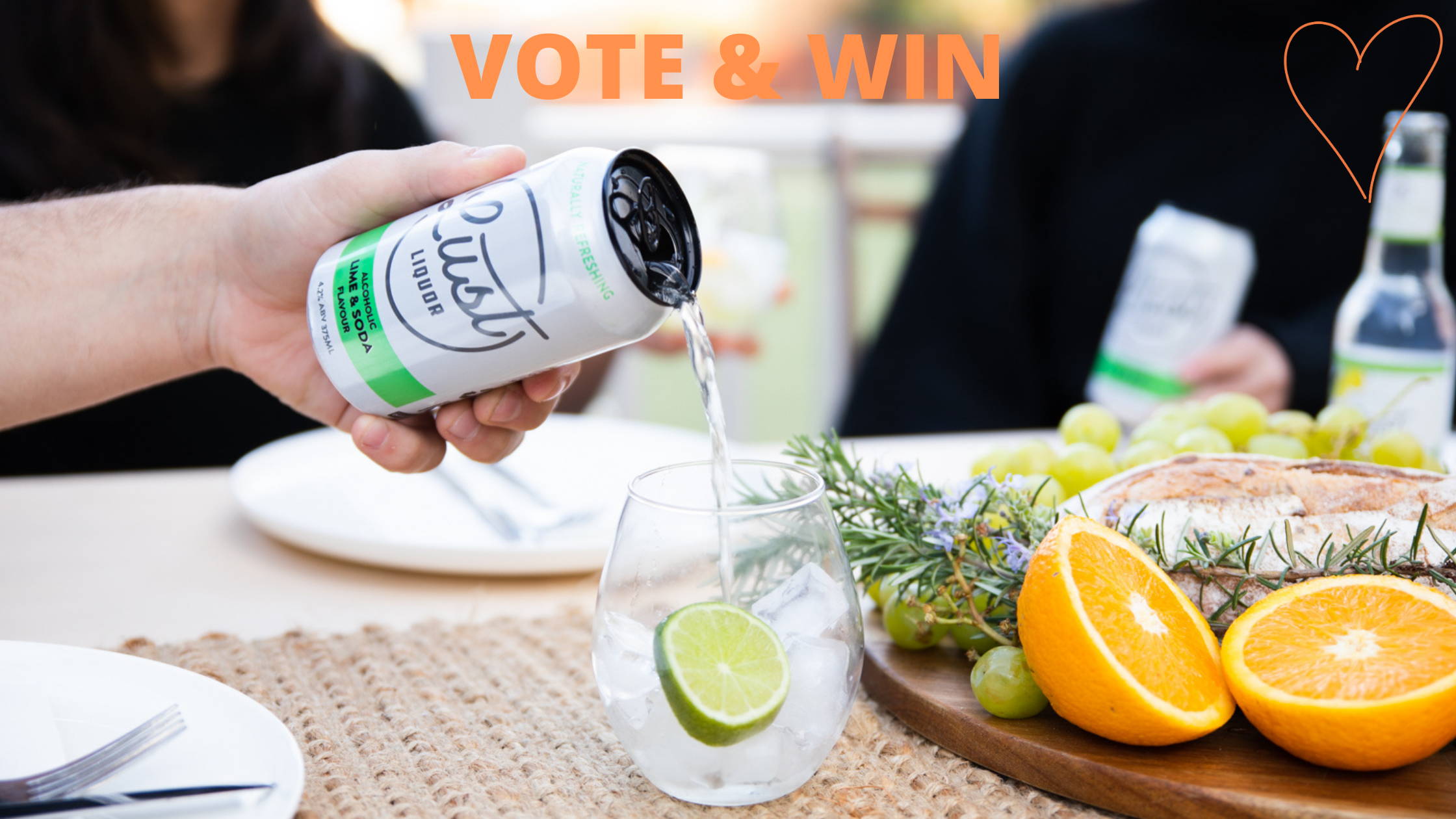 WANT TO SEE LUST LIQUOR IN MORE BWS STORES?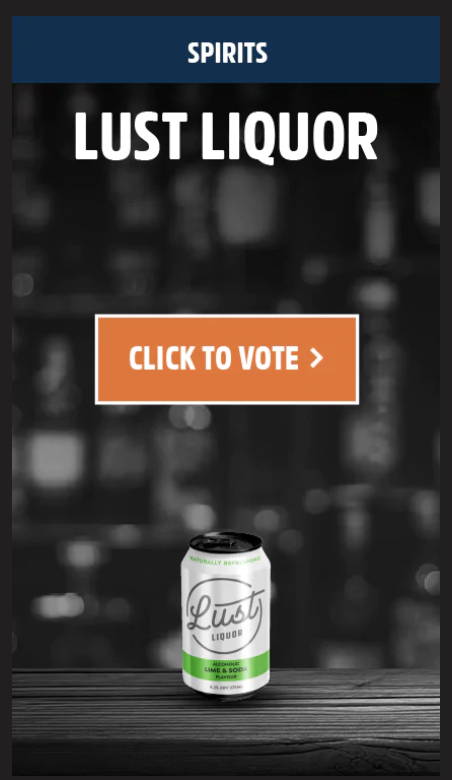 Click on the "Vote Now" button below. Scroll down until you find Lust Liquor and click.
If you struggle to find Lust Liquor set your postcode to 2085.
Enter your details to receive free Lust merch & go in the running to win a free carton of our Alcoholic Lime & Soda.